Magna Stainless & Aluminum
Since our inception in 1983, Magna Stainless & Aluminum, a Division of Canadian Specialty Metals ULC., has been supplying Aluminum, Stainless, Aerospace and Specialty Metals to an ever expanding customer base. In that time, and with the support of our customers, Magna Stainless & Aluminum has grown into one of Canada's leading distributors of Aluminum and Stainless Steel bar and flat rolled products. With over 400,000 Square Feet of warehouse space, at nine locations strategically positioned across the country, Magna Stainless & Aluminum continues to offer the same level of customer service we did back when it all began. Knowledgeable and experienced sales specialists respond quickly to your inquiries, including those hard to find items. As well as our vast inventory of Aluminum and Stainless Steel products, we have an established and trusted supply chain that helps us source items that others regret on. With our cut to size capabilities and other value added services, Magna Stainless & Aluminum is able to supply our customers with what they need to get their job done.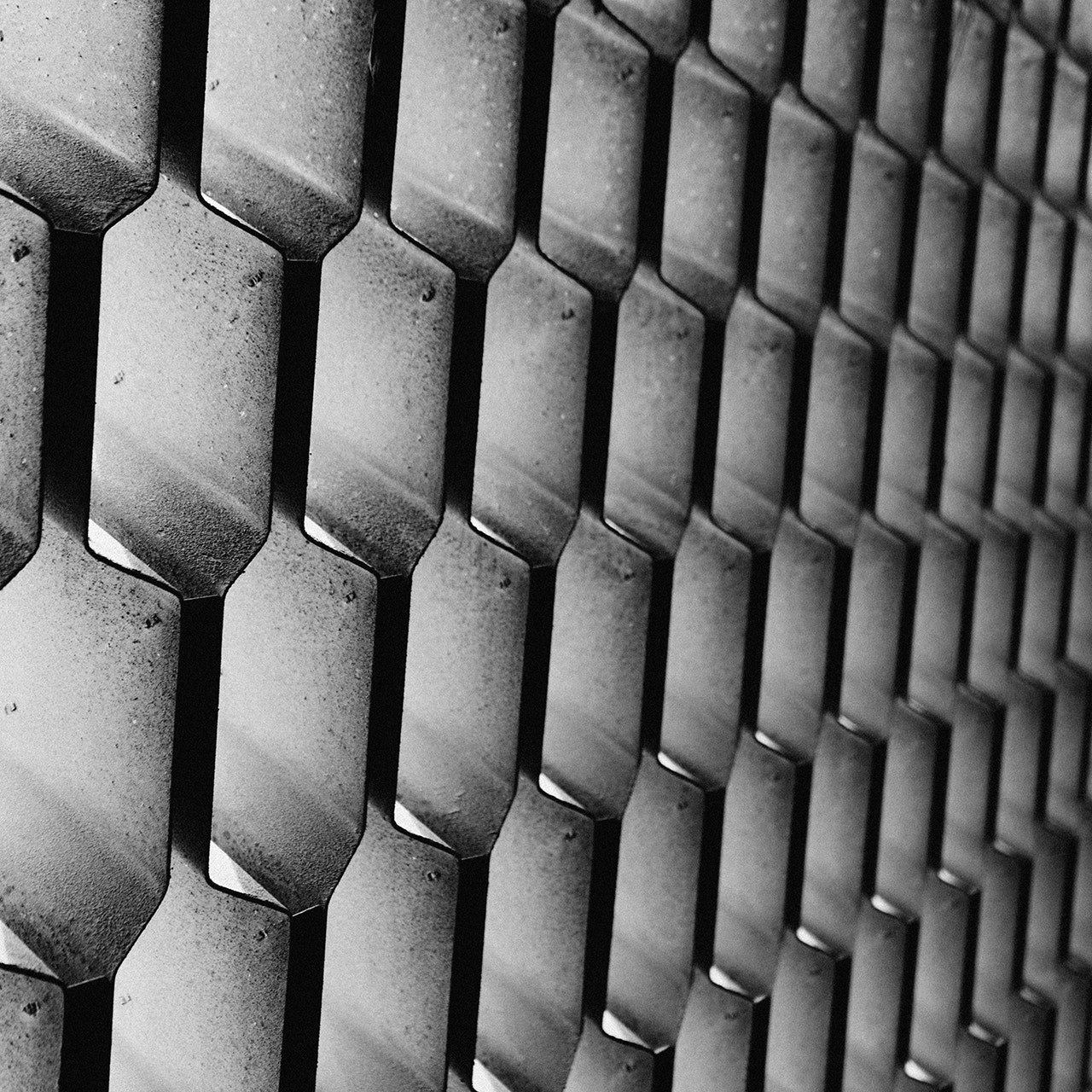 Extraordinary Experiences
Our goal of being the best at what we do is the driving force for every employee at Magna Stainless. Working hard across the country to meet your expectations everyday, that's what keeps Magna Stainless on top!
CUSTOMER REVIEWS
"If all suppliers were like you, that would be wonderful. I always have excellent service from my two contacts at Magna: Chantal and Maria. Great team, congratulations! , Robert.

"Service from Chantal and Nathalie are absolutely fantastic. Quote very quickly and very competitive price. Excellent delivery times as well as no material quality complaints. Lots of varied items, availability and much appreciated. », Jonathan.
Next day delivery on stocked items
Competitive Pricing
Value Added Services
Right product at the Right price at the Right time!
Magna sTAINLESS tESTIMONIAL